To create a profile as a job seeker, hover over 'careers' at the top of the page, then select 'set up job alert or log in'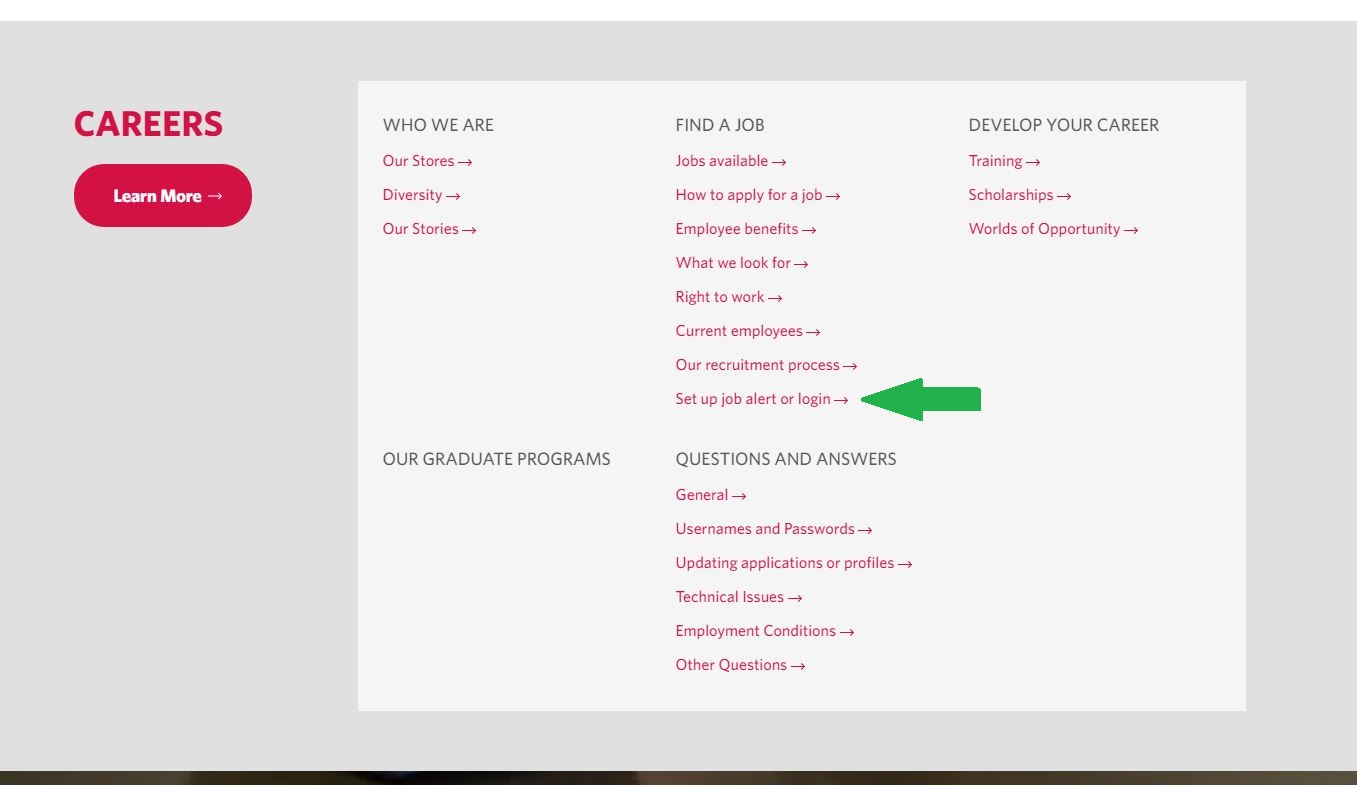 This link will take you to the login page where you can create an account to apply for our career opportunities. Click on "Create an account" link.

Once you have completed all the required fields, click on "Create Account". You will need to click on the link under the "Terms of Use" field and read and accept the data privacy statement before you click on "Create Account".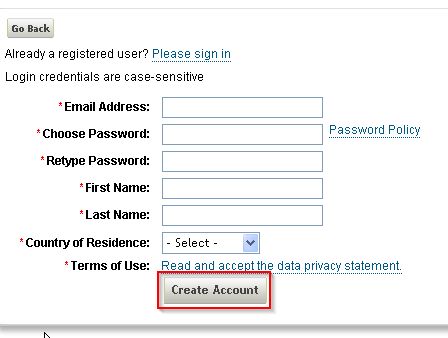 Click on "My Profile" to update your personal and professional information to complete your profile.

All the fields marked with a red asterisk are required fields. You can attach your CV to your profile by clicking on the link and choosing the file from your computer. You will need to save the information when you are finished.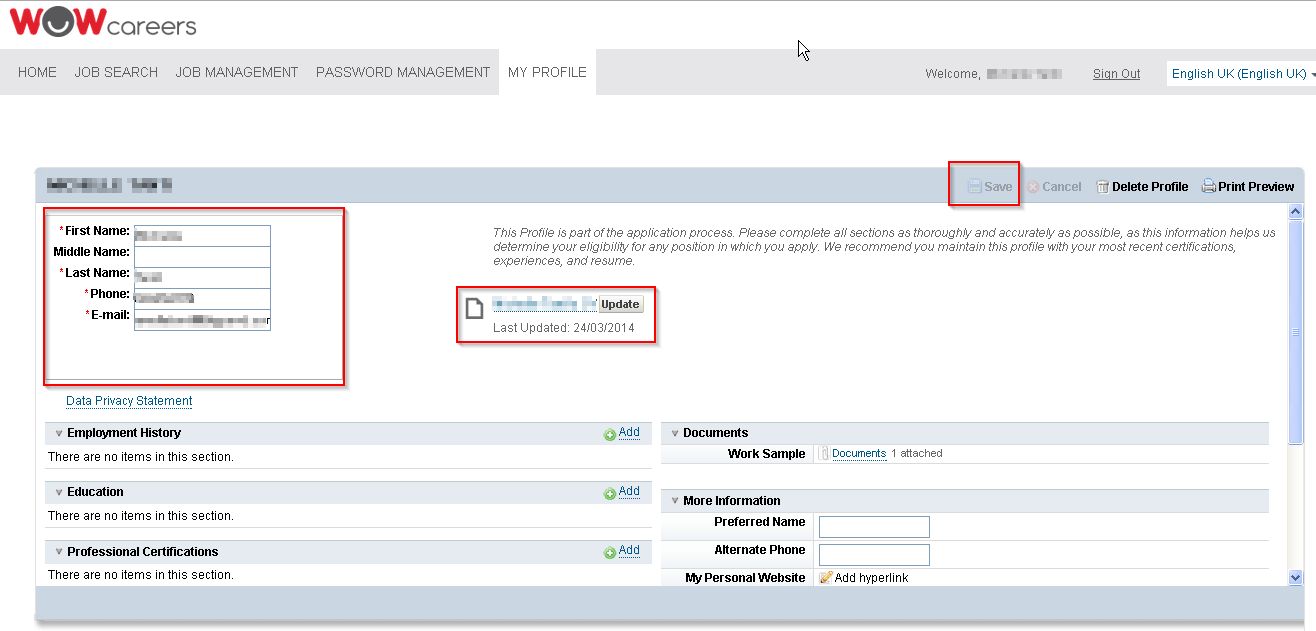 Note: If you choose to add any additional information in the section of employment history, education, professional certifications or language skills, you will need to complete all required fields in order to progress. If you wish to remove any information in this section, please click on the bin icon in the top right corner of the section.

Note: Once your profile has been created, you will receive an automatic email notification from the system. If you don't receive this email notification please check your spam and junk folders.